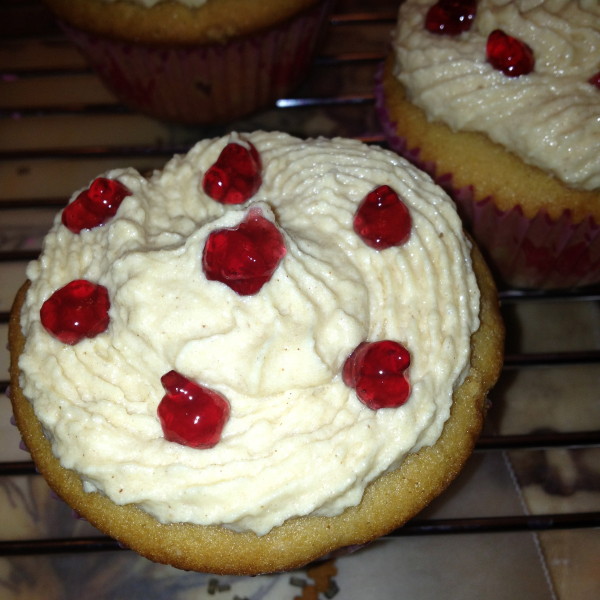 Peanut Butter & Jelly Cupcakes
Our very popular light and moist peanut butter cupcake that is delicious on its own or filled with your choice of  filling. Topped with either Peanut Butter Mousse frosting or a Chocolate frosting for the Peanut Butter Cup fan. Also available with a jelly filling, making it a Peanut Butter and Jelly cupcake.
Sold in quantities of a dozen.